Male Strip Shows Las Vegas
Male strip shows in Las Vegas at Club Mansion. Come to see a hot male revue show, aka wild Male Strip Show and special male exotic dancer show with us at our club in Las Vegas. For years we has been providing the ultimate male strip shows, ladies entertainment every weekend at "Mansion" in the heart of Las Vegas.
Show at Strip Club
---
So if you are looking to experience a great live male strip show in Las Vegas, Nevada area or looking to book a male strip show for your private party, we can arrange it all for you. This includes bachelor, bachelorette parties, Girls Night Out, Ladies Special, birthday parties and bridal showers featuring Las Vegas finest exotic male dancers. With VIP you will have large comfy couches for your lapdance action. All ticket prices include free admission to a wild, dance party at Mansion club after the male strip shows.
We are a special place to go for Ladies and Girls seeking the perfect setting to celebrate their special male revue party! Our choreographed "audience participation" male revue show features the very best male exotic dancers, in an intimate personal setting, designed to involve our audience directly and make the party funny.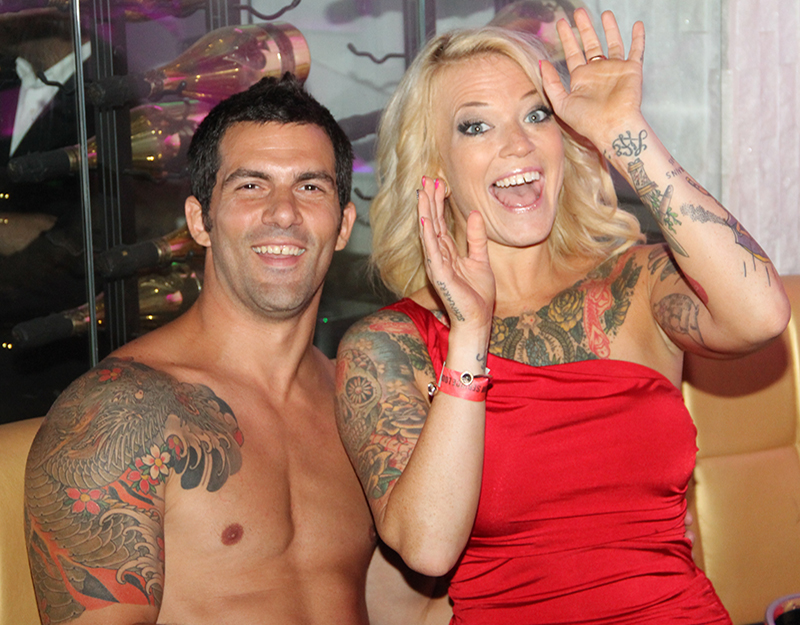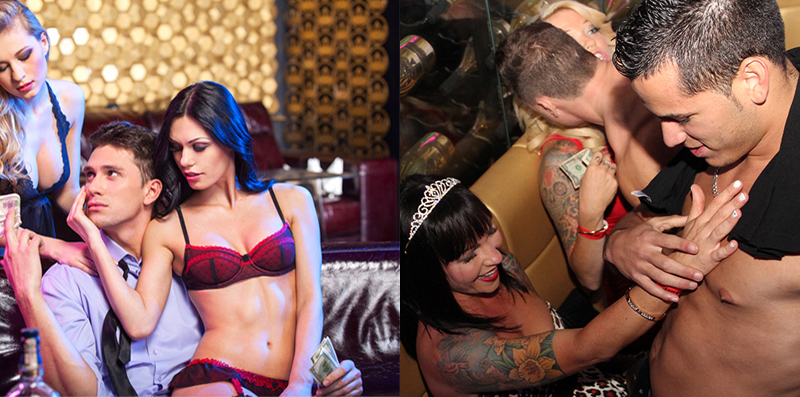 Is there a Cover Charge?
$40 PP includes all of the following
Party Van Pickup from Your Hotel
VIP Admission
2 Alcoholic Drinks & Table Seating
Tax and Transportation included
Must be 21+ to Enter