Las Vegas Bachelorette Party Ideas and Planning
Let Mansion organize and plan a bachelorette party to remember. But if you party hard, you probably won't remember much. Especially with our $5 shot specials that take place every 30 minutes! A bachelorette party at mansion provides competitive pricing and packs value. into your bachelorette party package. Packages start as low as $30 per person. Give us a call with the day, date and time you'd like to come and we'll check availability and give you the best deal imaginable.
Before calling have a realistic head count of how many people are in your party and an idea of how much the girls are comfortable spending. Ask about our round trip transportation, reserved seats, stage dances, lap dances, private dances and anything else you'd like to do to make your bachelorette party special.
Bachelorette Parties
---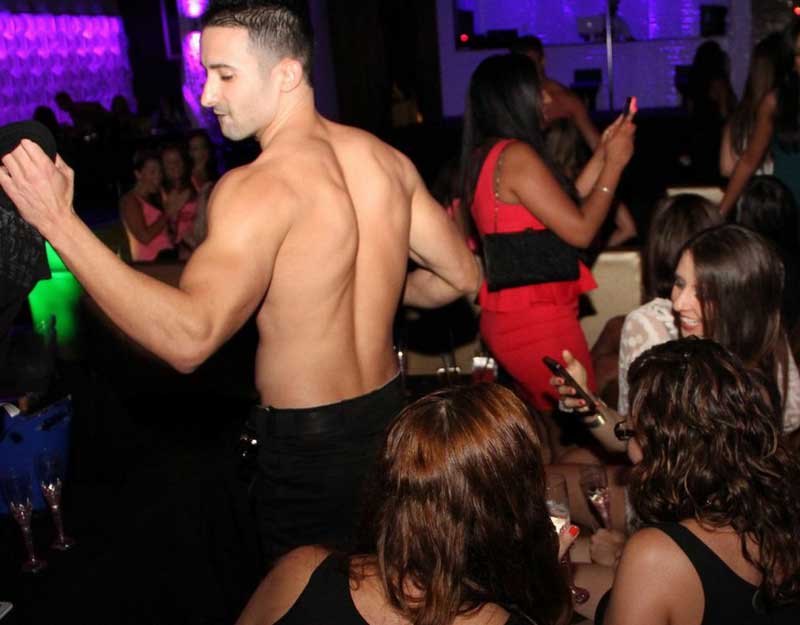 Bachelorette Party Games

There are drinking games, adult games, social games, and some games that are specifically made for bachelorette parties.

Bachelorette Gifts

Fun, naughty gifts seem to be the most popular

Party Ideas & Advice

We are the right place for free bachelorette party ideas, advice and games to play

Bachelor Party Supplies

If you want to kick the party into top gear you can order some cool bachelor party stuff from us. We can have it delivered to you with in two days.

Cake Pans & Jello Molds

You can use one of these many bachelorette party cake pans and any type of cake mix. Once your cake is finished you can also use the Penis Cake Pan as a Penis Jello Mold. This can be especially fun if you make vodka-jello.

Dress -T-Shirts

We have the special party T-shirts.
Is there a Cover Charge?
$30 PP includes all of the following
Party Van Pickup from Your Hotel
VIP Admission
2 Alcoholic Drinks & Table Seating
Tax and Transportation included
Must be 21+ to Enter