Lesbian Strip Club
Mansion is a Lesbian friendly strip club in Las Vegas. Most stripclubs require you to be accompanied by a man if you want to enter. That is not the case here. We welcome girls who like girls seven days a week! Most of the professional entertainers will enthusiastically dance for ladies as they enjoy the company of a women from time to time in their own private lives too.
Girls Enjoy Each Other's
---
Ladies who are bi-curious will also enjoy the lesbian strip club atmosphere too! The vibe here will allow and encourage you to ease into the exploration of interacting with another girls at your own pace without anyone pushing you or making you feel weird.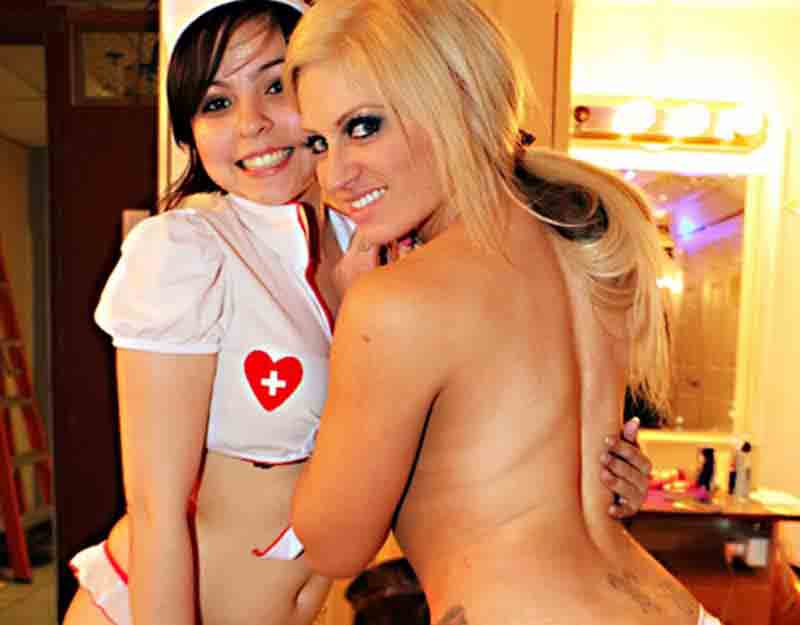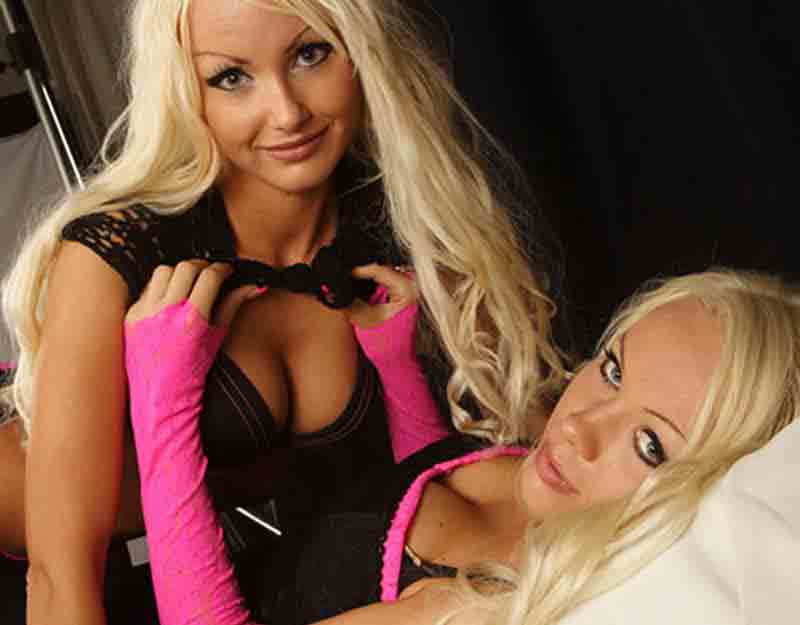 Is there a Cover Charge?
$40 PP includes all of the following
Party Van Pickup from Your Hotel
VIP Admission
2 Alcoholic Drinks & Table Seating
Tax and Transportation included
Must be 21+ to Enter